Cooking Fork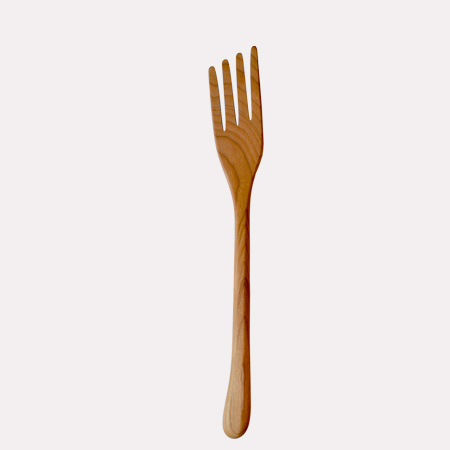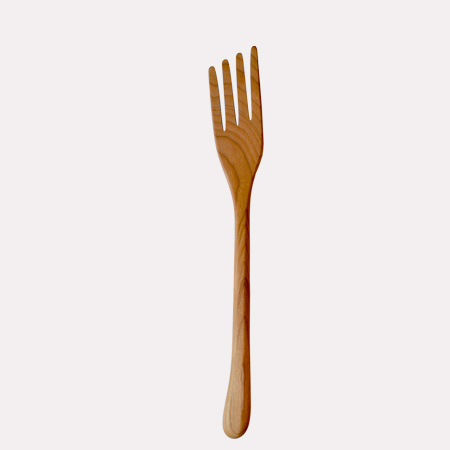 Cooking Fork
I never actually cook with a fork - but many people have asked me to make one... so I did.
One of my customers said... "Jonathan; please make me a cooking fork"... so I said - let me send you some designs... since you do cook with a fork; you can pick which design works the best.
"Hurrah... I found the fork for me ! It felt the best and when I used it - I found it separates and picks up little bits beautifully... does a great job."
Christina
After 11 tries this is the one she picked... it is important that my designs work.
13 inch Cherry Wood Cooking Fork (item code SF)